JAMES M. WOLFCHILD
WOLFSPIRITLOVE
SAN DIEGO, CA + ONLINE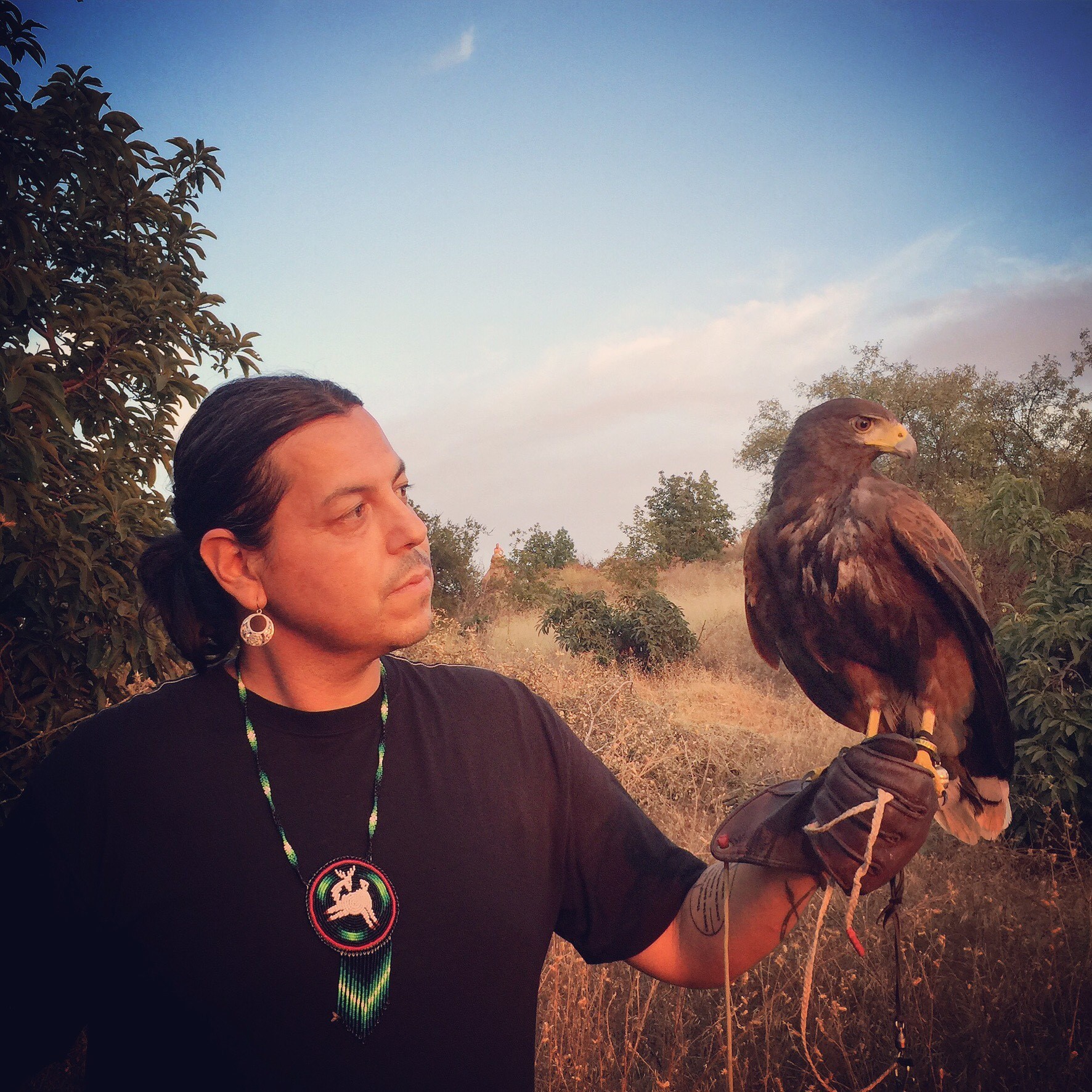 As one living his purpose as a Shaman, James exists with the DNA of both the Purepecha (a mystical warrior tribe of indigenous peoples from Cheran and Patzcuaro) and the Huichol tribes of the Americas. The Huichol or Wixaritari are Native Americans living in the Sierra Madre Occidental range.
James is a multidimensional being and a spirit-activator. His gifts include working heavily with unblocking detrimental energy. Living and breathing for this extremely important purpose. One he has committed his life to. James' gifts are here to serve the collective. Through drum-medicine journeys, shamanic modalities and practice, extra-sensory abilities, channeling and specialized training and certification like *The Completion Process (A trauma integration technique developed by spiritual catalyst and extra sensory teacher Teal Swan).
James exists with the abilities to see through the streams and bend the physical plane of existence to reveal blockages and traumas stuck in time. Also working in collaboration with his strong connection to source flow energy and the akashic records. James travels deep within the soul and locates areas where spirit is calling you to come back into alignment... 95% of our life is created by the subconscious that was programmed in theta (womb to 8 yrs of age) and is responsible for the life you live, the thoughts you think, and the manner on which you make decisions.
Surely you have noticed what and where fear based living has taken you on a singular level, and on a collective level as a species. With only 5% of your life created by conscious thinking we must affect the subconscious to live a different life. If you are truly desiring healing, a new way of being, evolving, and an awakening sponsored by the energy of love... and to truly alchemize the energy created by fear deep within you, then perhaps it is time to travel there and reprogram what no longer serves you. James guides and facilitates this most important work daily. Blessed with mentorship and training from two of the worlds greatest extrasensory beings; Teal Swan and Pamela Aaralyn. James is a most loving guide into the shadows with the purpose of going through them, alchemizing them, and integrating into your highest version of self possible. James looks forward to traveling with you to the core of what you truly are... so that you may love your life, love yourself, and live your purpose sponsored by the power of love. An existence available to us all.
"Peace will come to the hearts of people when they realize their oneness with the universe... it is everywhere." -Black Elk
"I salute the light within your eyes where the whole world dwells. For when you are at that center within you, and I am at that place within me, we shall be one." -Crazy Horse